To:

Travers McLeod (BSL Executive Director)
Fair Wages and Conditions at the Brotherhood of St Lawrence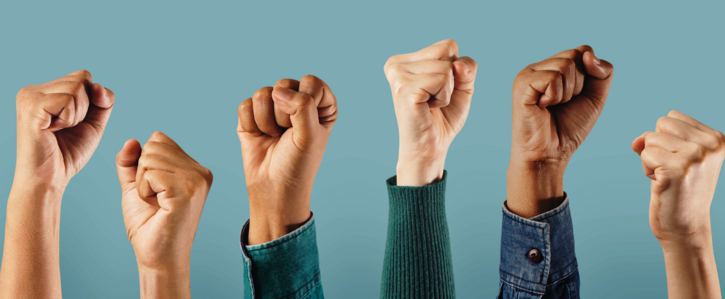 The Brotherhood of St Lawrence is negotiating a new enterprise agreement with the Australian Services Union (ASU) for community services workers.

The Brotherhood have offered staff a short-term agreement with a nominal pay rise that is well below current inflation levels. The ASU have asked for pay rises that keep up with the rising cost of living which has been outrightly rejected.
Apart from a fair wage, ASU members want to be proud of where they work. That is why the ASU have called on the Brotherhood to address concerns raised by disadvantaged staff. The ASU are seeking conditions that will help Women, Indigenous staff and members of the Trans community, but were told by Management these issues can wait.
Why is this important?
The ASU believe all staff deserve pay rises that keep up with inflation, as well as measures that promote equity and inclusion now!

We call on the Brotherhood to stand by its mission of an Australia free of poverty by giving its own staff a living wage.
We also call on the Brotherhood to commit to social justice by incorporating workplace conditions that aim to specifically address the concerns of their most marginalised staff.