To:

Dean Banks, Ventia Managing Director and CEO
Ventia: don't attack our safety and those injured at work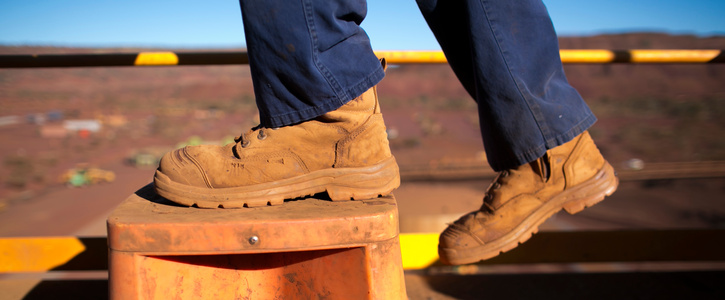 Ventia is attempting to rush through changes to workers' compensation protections for all of its Australian employees. These changes will mean Ventia has more control over the lives of its workers when they are at their most vulnerable - after a workplace injury.
Ventia is intending to change their workers' compensation insurance to become a self-insurer under the ComCare scheme. Workers who have previously been moved onto such schemes by their employer have reported the extinguishing of their rights and some benefits, such as being able to choose their own rehabilitation provider, not being out of pocket when a dispute arises, and early access to benefits before liability is determined.
The AMWU has raised concerns with Ventia about the proposal and sought a meeting to begin proper consultation about this important workplace change. Ventia has yet to agree to meet and discuss our concerns.
We are calling on Ventia to put aside its self-interest and obsession with profiteering from injured workers, hold off on its application for self-insurance and sit down with its workers and their unions to build proper health and safety and workers' compensation protections.
Why is this important?
Ventia claims the health and safety of their people is one of their 'core' corporate values, but refuses to meet with workers' representatives to discuss these massive changes.
The AMWU believes that all workers deserve a voice regarding their safety on the job and how they are treated when things go wrong.