To:

The British and Irish Governments
It's time for the people of Ireland to decide their future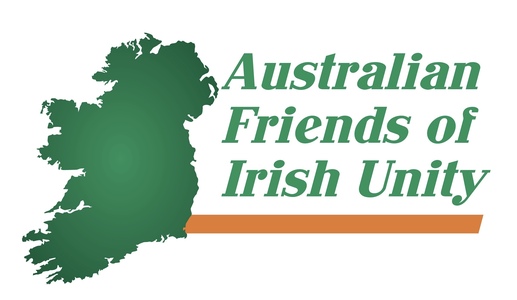 Ireland is now having a positive discussion around Irish Unification. Brexit has fast tracked the possibility of unity after 100 years of partition.
The Good Friday Agreement secured peace on the island of Ireland so all communities could live in peace. The Treaty also made arrangement that a Border Poll could be called for a United Ireland should the people demand it.
The time is approaching for a referendum and we call on all Australian citizens and the wider Irish diaspora based in Australia to get sign and support the It's Time statement
Why is this important?
2021 marks 100 years since the partition of Ireland. The imposed division of Ireland triggered decades of injustice and conflict, resulting in the loss of thousands of lives.
The signing of the Good Friday Agreement in 1998 ended decades of political conflict, and also provided a path for the achievement of Irish national self-determination through peaceful and democratic means.
It was endorsed through referendum by an overwhelming majority of the people of Ireland, north and south, and is an internationally binding Treaty that places legal obligations on both the Irish and British Governments to ensure full implementation of all its provisions.
The Good Friday Agreement provides for concurrent referenda north and south, to determine any change in the Constitutional status of the north of Ireland.
Specifically, the Agreement provides for a poll to be triggered by the British Government.
Recent historic political developments in Ireland, including the detrimental impact on Ireland of Britain's withdrawal from the European Union, and the failure to provide an all-Ireland response to the global Covid19 Pandemic, have resulted in an unprecedented and building momentum for Constitutional change.
The most recent polls have shown that a majority of citizens in the north of Ireland now favour a Referendum being held within the next five years.
Recognising that Australia and Ireland have long and deep historic links – with an estimated one-third of today's Australian population having Irish ancestry – we share many common bonds and democratic values.
In this spirit, as part of the Diaspora of generations of Irish people in Australia, we call on the British government to honour the requirement set out in the Good Friday Agreement and to hold a Referendum on Irish Unity.
We say – 'It's Time' to let the People decide.
I believe its time for the people of Ireland to decide their future