To:

UTS Management
Open Letter: SAFE SPACE FOR BIPOC AT UTS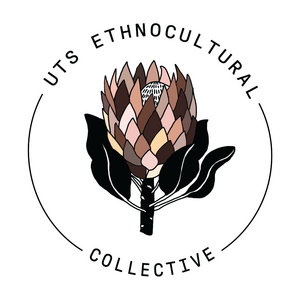 Dear Shirley,
I'm a first-year student who recently attended O'Day. Upon the many stalls I stopped at, one that caught my attention was the Ethnocultural Collective stall. They have a fantastic vision about creating an autonomous safe space for BIPOC communities (Black, Indigenous, People of Colour). They told me that in 2020, UTS had 46,382 students enrolled and of those students, 13,963 were international students, 47% of students spoke languages other than English at home and 48% were born outside of Australia.
I am going to become part of that statistic during my time here and I believe that a physical space would contribute to my feeling of safety and general well being on campus. I was disappointed to hear that this request was refuted since such a high number of students identify as BIPOC. I'm aware that UTS is a big supporter of diversity and inclusion, so I really hope you reconsider making this vision a reality.
Why is this important?
There is a high population of students from a variety of ethnic and migrant backgrounds who deserve a safe space to feel supported and validated in their time on campus. The introduction of a safe space for the Ethnocultural Collective would allow students of colour the chance and space to discuss, dissect and reflect on their experiences by connecting with other students who face similar barriers and difficulties. This would also allow space for students of colour to raise awareness among students and pointing them towards processes of resolve in the face of discrimination and utilise the complaint system that is currently existent, but not particularly accessible or efficient.
Thanks