To:

Senator Hon. Marise Payne, Minister for Foreign Affairs
Restore funding for UNRWA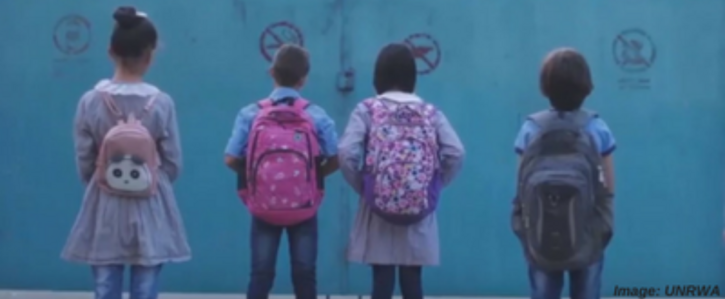 The Australian Government has halved its contribution to the United Nations Relief and Works Agency for Palestine Refugees (UNRWA). The 2020-2021 budget has slashed funding from $20m to $10m.
Humanitarian assistance should be allocated according to need, no matter where it occurs across the globe. Australia must restore these vital funds.
UNRWA global funding is under threat with the Trump administration cutting Palestinian aid in 2018.
Without consistent, reliable funding UNRWA will not be able to fulfill its UN-mandated mission to protect and assist a vulnerable population of 5.6 million Palestinian refugees until there is a just and lasting solution to their plight.
Why is this important?
In a region rife with conflicts, and now battling the health and socioeconomic impacts of COVID-19, UNRWA stands as a vital source of regional stability. UNRWA has been recognised as a major contributor in the containment of the COVID-19 virus, particularly in preventing its spread through densely populated Palestinian refugee camps in the region.
Australia has a long history of support to the Palestinian people. Australian aid to UNRWA is a practical and genuine demonstration of our long-standing support for the Middle East peace process. This support provides basic services (education and health), livelihood opportunities and protection for Palestinian refugees in the West Bank, Gaza Strip, Syrian, Lebanon and Jordan.
We call on the Australian Government to restore funding for UNRWA and uphold its commitment to Palestinian refugees and peace in the Middle East.