To:

my friends & coworkers
BSL for YES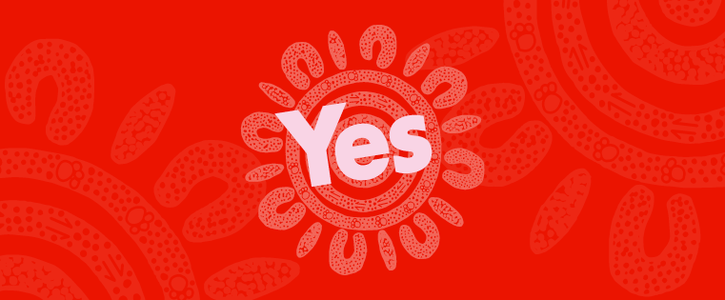 Every Australian is being asked to vote on whether Aboriginal and Torres Strait Islander people should have a say on the issues that affect their communities.
BSL supports the Uluru Statement from the Heart and a 'yes' vote in the forthcoming referendum on a First Nations Voice to Parliament. We are committed to helping to build understanding of how constitutional recognition and a Voice to Parliament can be an example of lasting change, one which improves outcomes for First Nations people and for all Australians. We encourage all members of the BSL community to form their own view and respectfully discuss the forthcoming referendum.
Why is this important?
At BSL we believe everyone should have a meaningful say over the issues their daily lives. Input from those directly impacted by decisions and policies results in better solutions. Australians will all benefit from hearing the voices of Aboriginal and Torres Strait Islander People and sharing in First Nations contributions to our national identity.