To:

Coca-Cola Amatil Chief Executive Alison Watkins
Coca Cola as FIFA sponsor must speak out on Qatar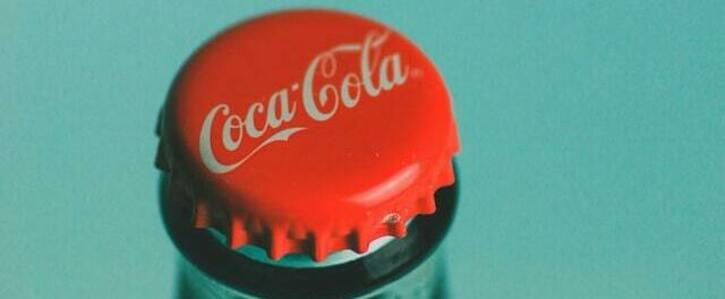 We will hopefully be cheering our "Socceroos" in the upcoming Football World Cup in Qatar. However, 15.000 dead construction workers should give second thoughts. Despite voluntary commitment for business human rights conduct by FIFA, the human rights and workers rights are still at stake in Qatar. Coca Cola is one of the main sponsors of the FIFA World Cup. Considering that the World Cup is FIFA's money-making-machine, sponsors like Coca Cola can have a significant influence on FIFA's human rights conduct this year and in the future. That's why I'm demanding that Coca Cola insists on a mandatory PR-spot before every game on human rights and workers rights in Qatar.
Why is this important?
In the decade since Qatar was awarded the right to host the World Cup, exploitation and abuse of these workers has been rampant, with workers exposed to forced labour, unpaid wages and excessive working hours. At the heart of the abuse faced by migrant workers is Qatar's 'Kafala' system of sponsorship-based employment which legally binds foreign workers to their employers. Other factors linked to the abuse of mi-grant workers are high levels of worker debt caused by illegal and unethical recruitment practices, the late and non-payment of wages, barriers to obtaining justice when rights are violated, the prohibition of trade unions and the failure to enforce labour laws and penalize employers who abuse their workers.
In past campaigns, FIFA sponsors have been asked to reconsider their support – with no result. Some of the sponsors, including Coca Cola, have issued statements condoning human rights abuses anywhere in the world and underlined the trust in FIFA in addressing those. One reason brands are unlikely to take drastic action is simply the pay-off from being a World Cup sponsor. Several are also long-term sponsors, with Coke involved with FIFA since 1974. Pressing FIFA on a PR campaign seems like a very soft measure. However, it is a measure that allows sponsors to take action with real impact without compromising their business interests.
In Australia alone, Coca Cola employs more than 3.000 workers in 9 manufacturing sites. Since 2018 Coca Cola developed a Human Rights Action Plan and published several Human Slavery Reports. If Coca Cola takes these self-commitments seriously it should take its responsibility as FIFA World Cup sponsor and act now.