To:

Vice Chancellor of Deakin University
Deakin University COVID-19 Response - Examinations and WAMs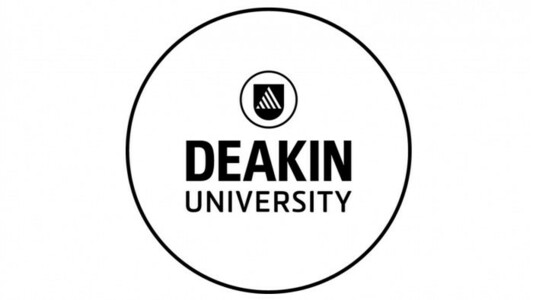 Deakin University needs to put in place appropriate special consideration measures (as the majority of universities throughout Melbourne and Australia have).
Thus far, their response has shown a serious lack of compassion and support for their students, who are already being forced to undertake their studies online with limited academic resources compared to a normal semester.
*Failed units should not count towards our Weighted Average Mark (WAM) and not be included on our academic transcript.
*Subject scores should only count towards our WAM if they are above our current WAM as of the start of the semester, otherwise they are considered a no-grade pass.
Why is this important?
Special consideration measures, as implemented at other universities throughout Melbourne, help to ensure students feel supported during this unsettling time. All students deserve the right to have their interests looked after, and ensure they do not suffer academically as a result of the altered educational environment.