To:

Safe Work Australia
Don't leave workers exposed
We won. At the meeting of Safe Work Australia yesterday, it was the decision was made to retain the WES for welding fumes.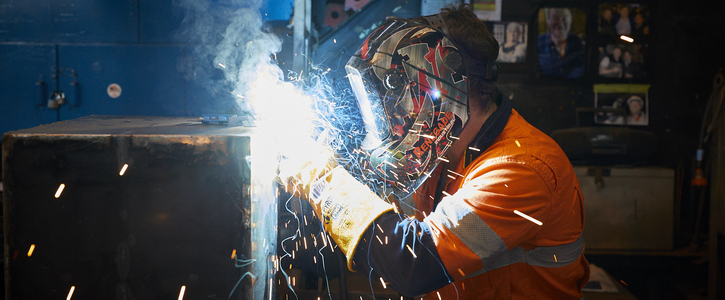 Safe Work Australia (SWA), the national body responsible for developing Workplace Health and Safety policy, is considering a proposal that would leave workers exposed by removing the Workplace Exposure Standard for Welding Fumes.
The AMWU is calling on all SWA members to:
1. Retain the Workplace Exposure Standard for Welding Fumes.
2. Fund research to determine what a safe workplace exposure standard should be for welding fumes.
3. Directly include the voices of workers engaged in welding in this research.
SWA meets 14 October 2021 to decide.
Why is this important?
The Workplace Exposure Standard for Welding Fumes is a general exposure standard that sets the upper limit of exposure a workplace can have for welding fumes.
It's a critically important tool to keep workers safe as welding fume is a known carcinogen and can also cause serious illness such as lung damage and emphysema.
Everyone deserves to be safe at work. Unfortunately, Australian exposure standards already lag behind many other countries; removing them all together puts workers at greater risk.
How it will be delivered
The petition will be sent to all Safe Work Australia members ahead of their meeting on 14 October 2021.
Union members will be represented at the meeting by Andrew Dettmer, AMWU National President.