To:

Leader of the Victorian Liberal Party, Matthew Guy
Don't pinch our public holiday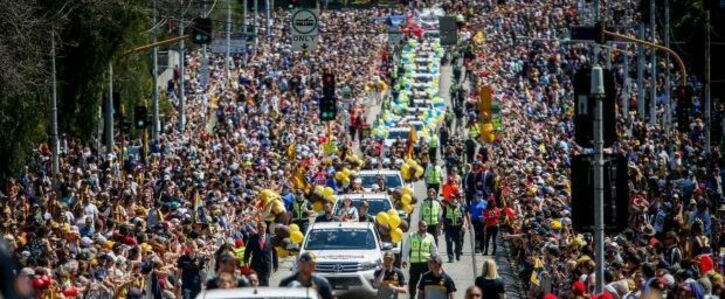 For 3 years Victoria has enjoyed a day of family, friends, fun and football.

But Matthew Guy is threatening to pinch precious downtime from hardworking Victorians by scrapping the Grand Final Eve Public Holiday, because he can't stand the idea of working Victorians receiving penalty rates for the day.

Matthew Guy and the Liberals must commit to protecting public holidays.
Why is this important?
Hardworking people need time off now and then.

The Grand Final Eve Public Holiday is a day to spend with family and friends and celebrate Victoria's love of football.

For the last 3 years record numbers have attended the Grand Final parade, spent the weekend in regional areas or simply enjoyed quality time with family and friends.

Melbourne is the sporting capital of the world and what better time to spend with loved ones than the day before the Grand Final of the national game.

Victoria is not just an economy, we are also a society.