To:

Miriam Moreton, CEO, Richmond Fellowship Tasmania
No pay cuts or insecure work at Richmond Fellowship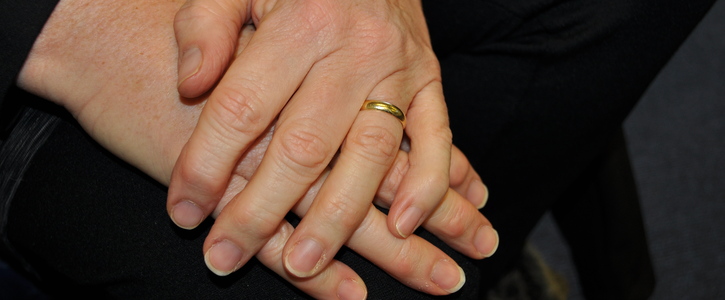 Richmond Fellowship Tasmania has decided to make RFT workers redundant or force us into fixed term contracts with massive pay cuts at RFT's shell company, Richmond Futures.
We say RFT must keep workers employed on permanent contracts, with our current pay and entitlements.
There's no future for us at Richmond Futures.
Why is this important?
So-called not-for-profit community services provider, Richmond Fellowship Tasmania (RFT), has launched an unprecedented attack on its workforce, establishing a shell company named Richmond Futures and using it to offer staff our own jobs back with reduced pay and loss of permanency.
We love our jobs and we want to continue working with the clients we've supported for years - but if we want to stay on, we'll have to take a pay cut and move to a fixed term contract.
We're faced with a choice between losing $150 a week and all job security or losing our jobs altogether.
RFT has operated for over 30 years supporting people facing mental health challenges and social disadvantage. It has provided the community with excellent services for people in need, but in recent years it has seemingly abandoned the values the organisation was built on.
Community services organisations should be demonstrating their values and leading by example – not harming their own workers.