To:

Andrew Abdo, NRL CEO
NRL: Front up to footy players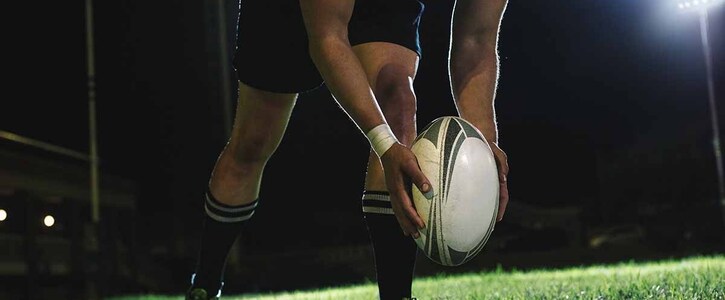 The NRL and it's CEO Andrew Abdo must stop seeking to cut the rights and conditions of rugby league players and return to the bargaining table with an independent and expert industrial relations mediator.
Male and female footballers deserve respect, ownership over their future, long term medical care and their fundamental employment rights like the right to negotiate collectively.
The NRL and Abdo must return to negotiation, engage in meaningful dialogue with players and Rugby League Players Association (RLPA) representatives, and seek an outcome that puts the needs of players, their families and the game first. This includes an independent industrial mediator as part of getting the agreement back on track.
Why is this important?
Without players, there is no game, and without fans, there is no profession. As a game born in the working class, there's no sport that better understands the connection between players and supporters.
The RLPA is asking the NRL to treat the players with respect and return to the negotiating table – this time with a formal industrial relations mediator, which is common practice when two parties are in dispute.
Despite clubs working with the RLPA, agreeing on all terms and conditions that affect clubs and players, and the RLPA not asking for a single dollar more in negotiation since December 2022, the NRL is still trying to make changes that increase their control and coercion over players, including:
- Severely reducing how much negotiation the NRL has to undertake with players
- The NRL dictating how many commercial partners the players and their union can have
- Limiting the union's access to integrity notices, making it harder to assist players
- Ownership and use of medical data, allowing the NRL to use it for any reason without express informed consent
- Collection and storage of medical data that doesn't meet privacy law requirements
- A range of coercive monetary controls, including reduced pay for training ground and reserve players
- Adding more matches to the season schedule without agreement with the players
- The NRL want to control where the RLPA can send its money on player funds and benefits
Find out more at - https://www.rlpa.com.au/faqs-of-cba-dispute/
How it will be delivered
The petition will be delivered by hand to the NRL head office at Moore Park.