To:

Gillon McLachlan
Respect AFLW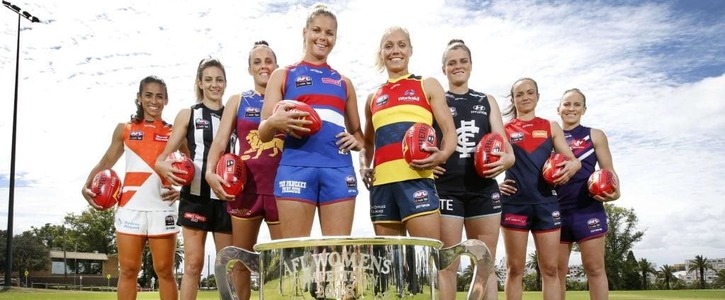 As mad footy fans, we are devastated to see the proposed AFLW fixture for 2019. The proposal includes an increase in teams BUT a decrease in rounds, making the tournament in the words of Melbourne captain, Daisy Pearce, a "gimmick."
We are members of Melbourne, Collingwood and the Western Bulldogs clubs, but reckon all footy fans agree -- we say it's time for the AFL to step up and show that it takes women's footy seriously. We stand with AFLW players fighting for respect and recognition. We're calling on Gillon McLachlan to intervene for a better fixture for AFLW.
Why is this important?
In 2019, the AFL is proposing a reduction in the number of rounds of AFLW despite an increase in the number of women's teams playing. We're demanding better. Don't let AFLW become a "gimmicky tournament". It's time for the AFL to show it has a genuine commitment to women's footy.