To:

University of Sydney
CPSU NSW - University of Sydney Staff Parking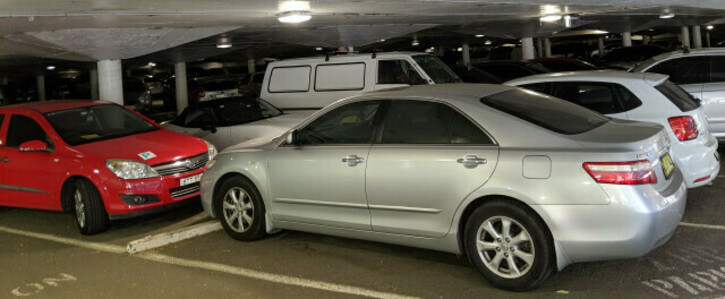 We, the staff of the University of Sydney, petition the University to overturn the recent decision, made without staff consultation, to allow students to take up unrestricted parking at the University, on the grounds that:
- this greatly reduces the possibility of staff obtaining parking they have already paid for,
- it creates real and immediate equity and workplace health and safety issues, and
- with no offense intended to students at the colleges, University car parks were never intended to be 24-hour parking garages for this cohort.
Any future adjustment of staff parking conditions MUST be subject to full staff consultation.
Why is this important?
You may or may not be aware that, without any staff consultation, the University has recently opened up parking at the University to students, and at a cost lower than that for staff, which means there are potentially tens of thousands of students now competing for the spots where you used to park. Previously, students were able to park only after 3.00 p.m.
It is apparent that the effects of these changes are already being felt and will only increase as more students become aware of the changes.
The problem is particularly acute at the new Susan Wakil Health Building. Students from the nearby colleges are now using the already under-sized parking facility as a 24-hours-a-day garage. Staff there are finding it full even at 7.00 a.m, creating a knock-on effect as they seek on-grounds parking elsewhere.
As the pandemic context is not resolved, and may rapidly change, this will likely funnel many staff onto public transport, many of whom travel considerable distances to get to work.
The CPSU NSW is certainly not anti-student. However, the University must reverse this decision and ensure that all future decisions regarding staff parking are made only in full consultation with staff.
The CPSU NSW has asked many questions of the University on this change of conditions. Including in relation to risk mitigation, disabled access, campus security after dark (in the context of walking potentially much further to your vehicle), parking revenue, caps, future parking plans, shuttle bus services etc.
To date we've had no response.
The University is the size of a suburb and has its own postcode. The CPSU NSW believes that staff should be able to park in the same suburb they work in. We believe that changes to staff parking conditions should be subject to staff consultation.