To:

ACT Government
Deliver Stage 2 of the ACT Light Rail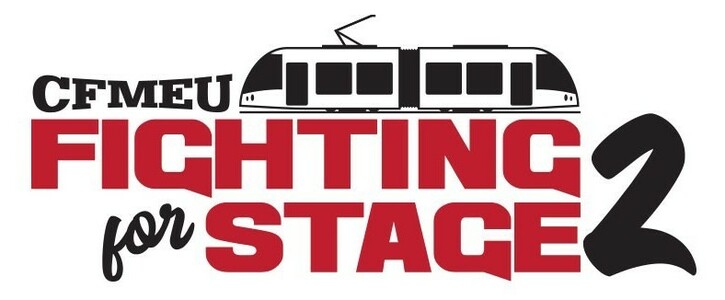 The ACT Government needs to make jobs a priority and commence stage 2 of the light rail project earlier.
CFMEU members campaigned for and delivered Stage 1, which will begin to wind down early next year, leaving Stage 2 at least 18 months away. Together we can show the Government that workers need Stage 2 today!
Why is this important?
Stage 1 of the Light Rail project has provided workers with some of the best pay and conditions in the ACT.
Many workers believed this project would provide years of work, but this Government has not made your job security its priority.
Stage 2 is years away at the current rate but by early next year, layoffs are going to begin and the project is due to finish in March of 2018. Without a commitment from the Government to act, many workers will be looking for a new job, just before Christmas.
It is no secret that the CFMEU members campaigned for and delivered Stage 1 and will do the same to deliver Stage 2. Our petition will be presented to the Chief Minister, Andrew Barr to show that there are real lives and real families depending on this job.
Sign the petition to help secure your job!