To:

CEO, Chemist Warehouse
Don't discount wages!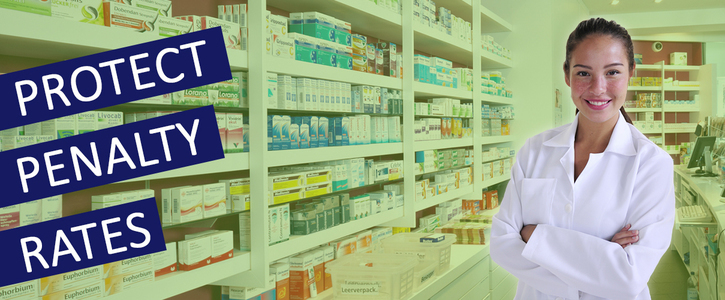 UPDATE: Chemist Warehouse have announced they will NOT be cutting penalty rates for current employees. While this is a great win, it's just the start and the future for new Chemist Warehouse employees is still in jeopardy. We need to continue to put the pressure on Chemist Warehouse to ensure ALL staff are being paid the penalty rates they deserve!
We're calling on Chemist Warehouse to rule out cutting penalty rates for all staff.
Chemist Warehouse staff are already among the lowest paid health professionals in Australia.
On average, pharmacists at Chemists Warehouse are paid 10.4% less per hour than the industry average, and 22.9% less per hour than pharmacists employed by the market leaders, National Pharmacies.
These cuts could cost up to $5500 per year for pharmacy workers.
Big corporations like Chemist Warehouse might not respect our local community pharmacists, but with strength in numbers we can change the rules and block these cuts.
Why is this important?
Thousands of Australians rely on the advice and support of professional pharmacists every single day. Pharmacists work weekends because illness can strike at any time. They shouldn't be punished because they put the health of the community first.
Plus, the Chemist Warehouse Group is very successful, it sells $4 billion worth of medicines, vitamins and beauty products each year, so why not pay staff fairly?