To:

Ministry of Education
Free Computer Science education for children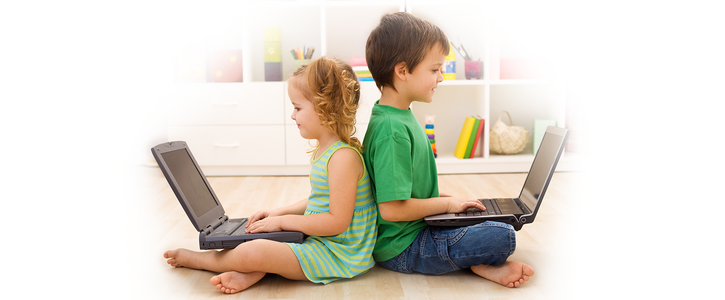 You need to teach your child to program in order to get the message across: you can control an iron, you can control something in the world with your knowledge. This idea should be instilled in them as early as possible. All children should try this. Not all children will want to do programming in middle school. But everyone should try to write a program that makes the cat on the screen walk or the robot drive - to understand that with simple commands you control the machine.
Why is this important?
The child learns to find information faster and solve problems more effectively, and actively develops logical and algorithmic thinking.
These skills will make him or her more successful at school and more competitive in the future. It is exactly the same as with English: children who learn it in a playful way from diapers don't need boring lessons and tutors later on.
Another advantage of early programming is the opportunity to form the right habits straight away. Not watching cartoons, but creating them; not playing computer games, but programming; not just using, but creating. There is a risk that, being used to "fast food" from childhood, a ready-made game, a child will no longer want to switch to "cooking" - mastering the computer and writing programs. That's why it's important to get acquainted with the skill of programming as early as possible.