To:

Wingecarribee Shire Council
Our Children are precious! Keep Children's Services with Council.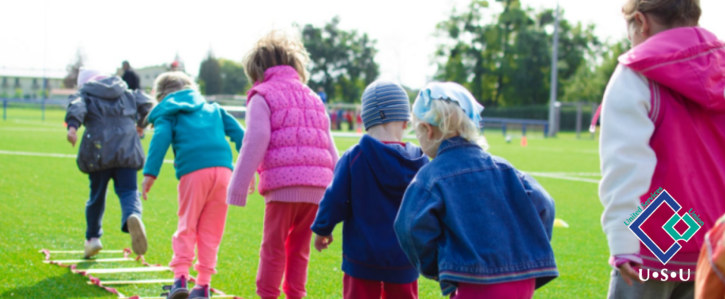 Wingecarribee Shire Council propose to cease providing Councils Family Day Care and OOSH Services.
Council have coordinated Family Day Care for the past 32 years and has run OOSH (Out of School Hours Care) for the past 25 years. These services currently provided by Council have seen many families from across the Shire benefit by using its cost-effective Services over many years. Families also benefited from the knowledge that their children were being looked after by highly qualified and caring staff in centres across the Shire.
If Council ceases to provide these vital Services costs to families needing access to these services will no doubt increase, and the current high standards will be lost.
Please sign this petition to formally request that Wingecarribee Shire Council continue to provide Councils Family Day Care and OOSH Services.
Why is this important?
It's important because we want these services to continue to be operated by council.
Please sign the petition on the right-hand side of this page.
By sighing this petition, we are calling on Council Management and Councillors to continue to provide the vital Community Services of Family Day Care and OOSH to our ratepayers across the Shire.