To:

Mitchell Shire Council
Rates decrease/review by Mitchell Shire Council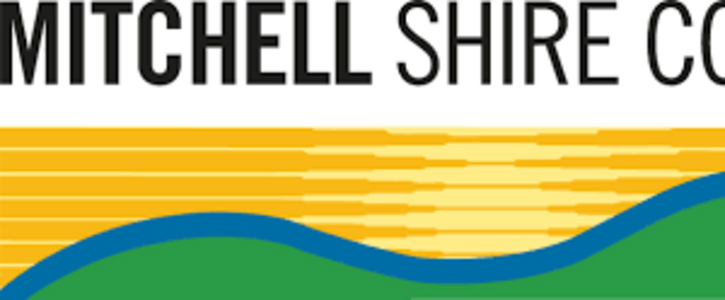 The Mitchell Shire Community has become aware of the ever-increasing pricing on rates ( 8.23%increase in the last 10 years) and requires a review into the budget of the Mitchell Shire Council. The further increases are becoming strenuous on Mitchell Shire homeowners and are not justified to the people of Mitchell Shire. Our community requires a decrease in the price of rates and a say into where the budget is spent. The Mitchell Shire community wants a fair go and a council willing to listen to its people.o make decisions on behalf of the community.
Why is this important?
It is even more important because the pandemic has impacted the earnings of households. Unemployment due to COVID has increased in our community and this means working families are more in need than ever before to meet their basic needs like putting food on the table and cannot afford their escalating rate bills.