To:

Monash University
Reverse the music course cuts at Monash University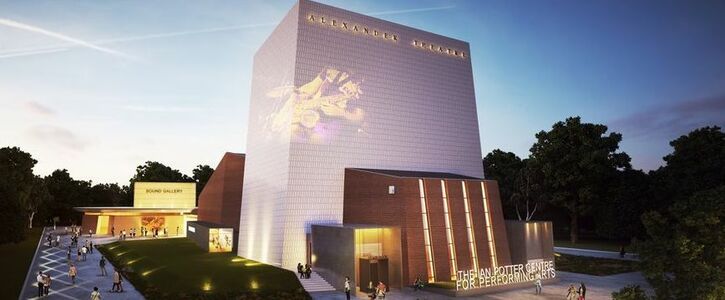 We, the undersigned, call on the Dean of Arts and the Vice Chancellor of Monash University to reverse their decision to disestablish the University's ethnomusicology and musicology course specialisms in the Faculty of Arts,
If voluntary redundancies are sought, they should be offered to the widest possible pool of staff, rather than being targeted at individual courses and academics without clear and compelling justification.
Why is this important?
Ethnomusicology and Musicology are core discipline areas that teach students wide ranging skills to think critically and deeply about the nature and sustainability of music, music industries, and music cultures from across the globe.
The University's decision has been made without disciplinary consultation and is, we understand, grounded in inaccurate enrolment data. Ethnomusicology and musicology courses are viable. Abolishing them would not only be likely of no positive economic benefit, it would significantly diminish the School of Music's capacity to offer its students a comprehensive academic foundation, as well as diminish the academic standing of the University as a whole.