To:

ACT Government
SAVE Tenants Union ACT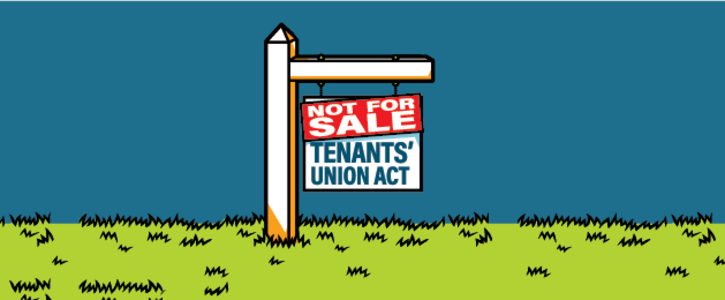 STOP the Tenants Union from being sold off to the lowest bidder!
We call on the ACT Government to reverse its decision to put this vital not-for-profit community service out to tender.
Why is this important?
The Tenants Union is the only independent, community run, specialist service for tenants in the ACT.
The Tenants Union was established 38 years ago by grassroots community members in Canberra for this sole purpose. It has been funded since 1994 by the ACT Government to do its vital work supporting Canberra renters. In that time it has supported more than 50,000 people and their families.
It should not be defunded. It's ongoing funding should be increased so it can continue to provide quality services to the Canberra community and ensure its staff are paid properly.