To:

All Queensland Members of Parliament
Stop Dodgy Labour Hire Firms & Support Secure Work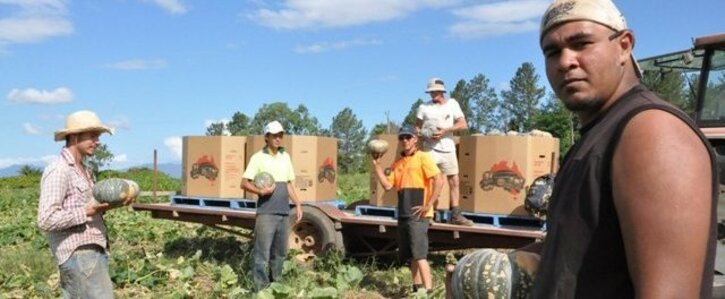 Support the Labour Hire Licensing Bill 2017 currently before state parliament that will protect labour hire workers from exploitation and restore confidence in the labour hire industry through the regulation of providers of labour hire services in Queensland.
Why is this important?
Dodgy Labour Hire firms are stealing wages, undercutting the fair pay of permanent workers, abusing their staff, ruining communities and escaping punishment and doing it all again.
Currently it takes less to start a Labour Hire firm than it does to get your license to drive, and that isn't right. It needs to change.
The Labour Hire Licensing Bill 2017 will stop Labour Hire operators who do the wrong thing from doing it again. Click here to read more about the Labour Hire Licensing Bill 2017: https://www.legislation.qld.gov.au/Bills/55PDF/2017/B17_0022_Labour_Hire_Licensing_Bill_2017E.pdf
How it will be delivered
We will deliver this petition to Queensland Members of Parliament when the Bill is up for debate in Parliament.