To:

Minister Bill Johnston
WE DEMAND ACCESS TO OUR FRIENDS AND FAMILY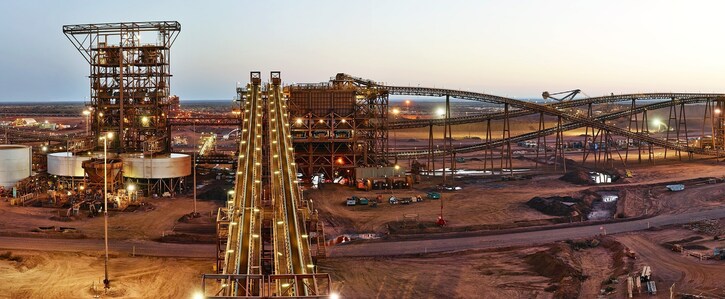 We, the workers on the FMG Christmas Creek Project, demand immediate action to provide adequate internet and communications services so that we can exercise our human right to contact our friends and family.
Why is this important?
The WA FIFO Code of Practice clearly lists communication as a critical factor in maintaining the health and wellbeing of FIFO workers.
Section 5.5 of the Code states:
Access to reliable communications infrastructure is an important factor for managing the impact of remote and isolated work on mental health and wellbeing.
Allowing contact with personal networks helps fulfil home-life roles and responsibilities, meet social needs and facilitate the transition between home and work. Where practicable and in line with site requirements, there should be flexibility for workers to contact family and friends during the working day.
Where mobile phone coverage is unreliable or inadequate, alternative communication channels (e.g. satellite internet) should be available for personal use and able to cope with periods of high demand.