To:

Clarks Logan City Bus Service
Logan Christmas Lights Bus Tour - 2022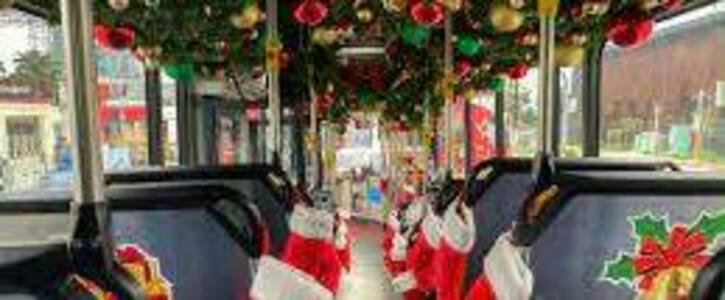 Every year we see Christmas Lights bus tours advertised through various operators around SEQ... but what about Logan??
We would love to see a Logan-based, Christmas Lights Bus Tour to kick-off in 2022, and who better to launch it than our very own Clarks Logan City Bus Service!
Why is this important?
Logan is an amazing community filled with people from various walks of life. We are all family, and Christmas is a time for bringing family together - and every family deserves a dazzling Christmas!
How it will be delivered
Personally, to both the directors of Clarks Logan City Bus Service, and TransLink (as contracted).