To:

Curtin management
Curtin students support staff industrial action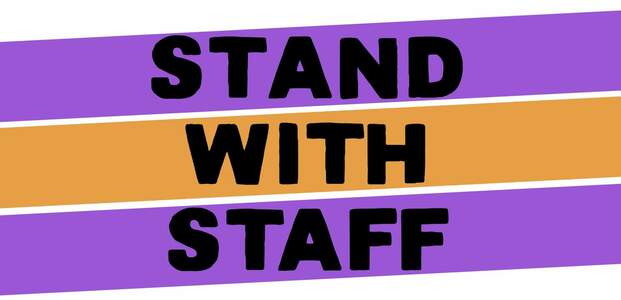 Curtin staff are currently negotiating their pay and conditions with university management. They are being offered pay that is well below inflation, so is a substantial pay cut. Management is not budging on important issues such as casual worker's rights and job insecurity.
Staff had their first strike on March 14 and may need to take more action to improve their pay and conditions.
Curtin students should show their support for staff. Sign this petition to call on the university to increase staff pay and conditions and show that students support staff taking further strike action.
Why is this important?
Staff working conditions are student learning conditions. When staff go on strike to get a better deal, they also strike to improve the learning conditions for students. Students should stand in solidarity with staff, and join them in calling on University management for a better deal.