To:

Fair Work Ombudsman
Le Bon Con: The Hipster Hotel That Fails The Pub Test
WIN! Watchdog launches investigation into wage theft at Le Bon Ton.
Huge congrats to Jess Perry & 2288 people who signed her petition. To all the wage thieves out there, we're coming for you too. This is union power.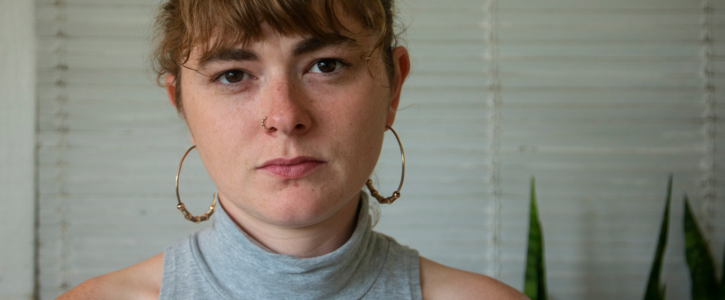 Le Bon Ton is the hipster hotel that fails the pub test. Hospo Voice, the hospitality union, analysed payslips and rosters of four workers at Le Bon Ton and related venues and found that together they had about $20,000 stolen from them.
Hospo bosses act like they are above the law. And their business empires get bigger and bigger as the stolen wages keep rolling in.
The Balleau Group which owns Le Bon Ton and is controlled by brothers Will and Mick Balleau has committed serious breaches of employment law. Hospo Voice has recommended to the Ombudsman that Mick and Will Balleau receive fines in excess of $1,000,000 each.

We are calling on the Ombudsman to prosecute the Balleau Group and seek the maximum penalties available.
Why is this important?
Le Bon Ton is a New Orleans-style bar in Collingwood and one of Melbourne's hottest late night venues.
The bar closes at 6am on weekends and staff often don't finish until even later. But whenever you work, you don't get penalty rates.
I worked for the owners of Le Bon Ton for more than a year and like countless other workers I wasn't paid penalty rates either - I got paid a flat rate of as little as $18 per hour.
In total, they stole about $5000 from me. Lots of others are also owed thousands of dollars.
Will and Mick Balleau didn't care if I couldn't pay my rent. They'd you give a free beer at the end of your shift and reckon that makes it all right.
They made me speak to their accountant who promised me the money. They even sent me a spreadsheet confirming I'd been underpaid by thousands and promised they'd pay me in the next pay run. But they never did. They were betting on me not knowing how to get my money.
I finished working for them three years ago and I'm still waiting to get paid.
What this is, is theft. But hospo bosses just keep getting away with it.
I want to see these wage thieves held to account for how they treat their staff. The watchdog needs to take serious action against these guys.