To:

Scott Morrison
No more waitlist for home care!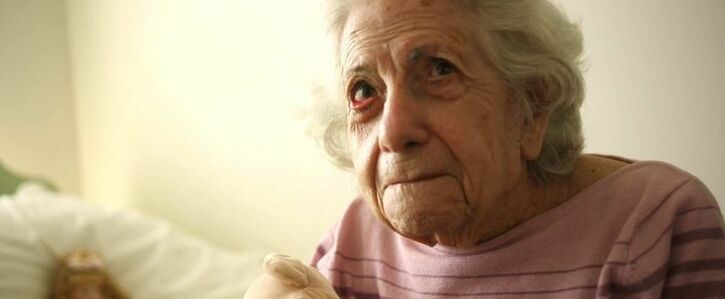 Scott Morrison promised 16,000 extra home care packages, but he's delivered less than half of these.
And over 100,000 people are STILL waiting - people like Evelyn, 93, who cannot walk or feed herself.
Those who are on packages often don't receive the level of care they need.
And the home care workers who care for them are under-paid and undervalued.
Why is this important?
We want to live in a country where everyone has the care they need, when and where they need it, and where care work is valued.
28,000 people have died in the past 2 years while waiting for home care packages.
Over 100,000 people are STILL waiting for care.
The interim report from the Royal Commission labelled the home care system unfair, discriminatory, and cruel.
And home care workers struggle daily - their wages are low, they aren't given enough time to provide care, and they're being pressured onto zero-hour contracts while making themselves available around the clock.
As care workers, recipients of care, friends and family, we want better than this!