To:

Ballarat CEO, Mayor, Councillors, local MP
Save Ballarat City Council In-home Aged Care!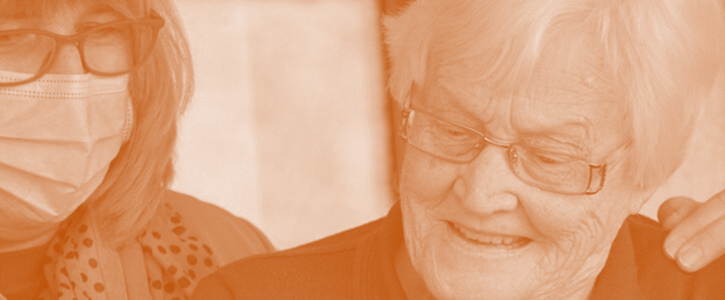 Councillors will soon be voting on whether to outsource in-home aged care services currently provided by the City of Ballarat.
Privatisation is an absolute failure for aged care. Recently, when both Boroondara Council and Mornington Peninsula Council privitised home care thousands of elderly clients were left without care for weeks – and some are still waiting!
The City of Ballarat knows about these failures, they must retain control of this vital community service. Outsourcing council run aged care will result in less qualified and lower paid workers and ultimately worse care for elderly members of the Ballarat community. Councillors should vote to retain the high standard of care delivered by council staff.
Why is this important?
Council-run in-home aged care enables those in need to live independently at home for as long possible. Being able to retain a sense of independence is so important for mental and emotional health. Our ageing relatives, friends and neighbours deserve to retain the quality care they get from highly trained council workers.
In-home aged care delivered by local government is a hugely valued service. These workers are highly trained, on permanent jobs and liveable wages, who provide care second to none. Their employment conditions mean clients get the kind of continuity of care they asked for during the Royal Commission into Aged Care Quality & Safety.
Council's direct delivery of this vital community service protects our vulnerable and older residents in their homes. Victorian local government has a proud history of leading the country in delivering quality services into homes in this area and it must be maintained.
Any moves to cease direct delivery of this service would have the following consequences:
-Reduced provision, lower quality and consistency of care to clients;
-Loss of secure jobs;
-No minimum qualification requirements, where vulnerable clients will be forced to allow potentially untrained providers into their homes, leaving them significantly vulnerable to abuse;
-Loss of a holistic assessment client needs and coordinated or escalated service delivery or referral to match the changing needs of clients;
-Loss of integrated services due to lack of participation of private providers in local partnerships, networks and alliances.