To:

Prime Minister
We Won't Wait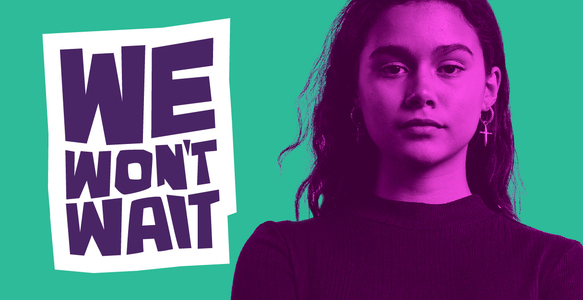 Family and domestic violence is a national crisis.
We know the tragic numbers: on average a woman is killed each week by a partner, ex-partner or family member in Australia. Hundreds of thousands report facing violence at home – figures that have surged during the pandemic, as many women were trapped further into abusive relationships.
The Federal Government must act to give every worker access to paid family and domestic violence leave.
Why is this important?
Workplaces have a key role to play in supporting a woman facing family and domestic violence.
Paid family and domestic violence leave can give a woman – and it nearly always is a woman – the time, support and job security she needs to escape and recover from an abusive relationship.
One in three employers now offer this leave. All State and Territory Governments do as well. But two out of three employees are still missing out. A woman's safety shouldn't depend on her employer.
We must give all workers access to paid family and domestic violence leave.
It takes paid leave to leave. And we won't wait, because women can't wait.