To:

Kingston Council
Make Space for Headspace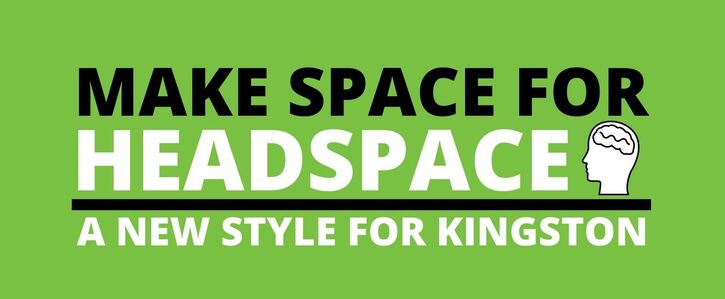 The undersigned request the City of Kingston prioritise, campaign and lobby the Federal Government to establish a Headspace within the centre of the community.
We call on the Kingston Council to work with the Federal Government to include this service within the new Youth Hub soon to be based at the Mordialloc Masonic Centre, now known as Platform 81.
Sign the petition today to MAKE SPACE FOR HEADSPACE!
Why is this important?
Grievance
The Petition of residents to the City of Kingston draws to the attention of the of Kingston Council that:
1. Headspace Centres act as a one-stop-shop for young people who need help with mental health, physical health (including sexual health), alcohol and other drugs or work and study support.
2. Headspace is a fantastic service which caters to young people who might be experiencing mental health challenges
3. That Kingston Council does not have a Headspace facility to serve the bayside area of the municipality and travel to the closest facilities in Frankston, Dandenong and Moorabbin could prove difficult for young people seeking help.
4. That the Mordialloc Youth Hub or surrounding locations would be suitable due to its proximity to a multitude of primary and secondary schools, local sporting clubs and its accessibility via public transport.
5. The impacts of Covid-19, online learning and social isolation has disproportionately affected young people's mental health.
6. Council should be working with their federal counterparts for vital services that will benefit the community, and should play a leading role in their delivery.
Authorised by: Declan Dubout, 25 Davey Street, Parkdale, 3195