To:

Jo Horgan - Founder and Co-CEO of Mecca Brands
Mecca workers deserve safe workplaces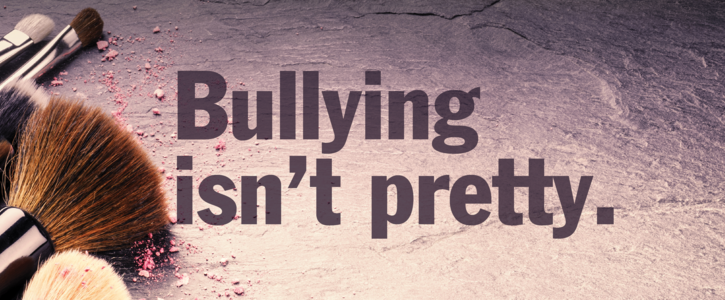 The culture of bullying and harassment at Mecca must be stopped.
Workers demand that corrective measures must be taken to control the risk of bullying at Mecca. These corrective measures need to include training for all managers to ensure they can provide a psychologically safe workplace for the employees they manage.
After young workers bravely spoke up and shared their experiences of bullying and harassment whilst working for Mecca Brands the company has commenced a "listening tour" around stores in order to identify what the company can do better.
We demand that a review into alleged bullying must address the organisation factors that increase the likelihood of bullying occurring:
• leadership/management styles;
• work systems;
• work relationships;
• workforce characteristics;
• organisational change.
Why is this important?
I'm one of dozens of current and former Mecca employees that have been on the receiving end of bullying, intimidation, discrimination and favouritism whilst working in their store.
After just a few weeks of working at Mecca I began to dread going to work. I was bullied and ridiculed by managers over trivial issues, often on the shop floor in front of customers. After a month and a half I raised concerns with my line manager about the bullying I was experiencing, and shortly after I was fired from Mecca.
Mecca Brands have been named the fourth best place to work in 2019 but the façade as the greatest place to work is not the case.
Mecca workers, most of whom are young women in their 20s, deserve to be treated with dignity and respect.
Mecca has a legal responsibility to provide a safe working environment and they are falling well short.
The problem must be fixed from the top. Jo Horgan can fix this problem. She can weed out bullying and discriminatory behaviour and put an end to it. The community is now watching to see that workers have a safe and discrimination-free workplace.
Mecca workers have broken their silence, read more here: https://www.theage.com.au/business/companies/its-all-fake-beauty-giant-mecca-facing-bullying-claims-20191117-p539q4.html