To:

Dean Dalla Valle, CEO Pacific National
Pacific National - Withdraw your EA changes and talk to the RTBU with the Delegates NOW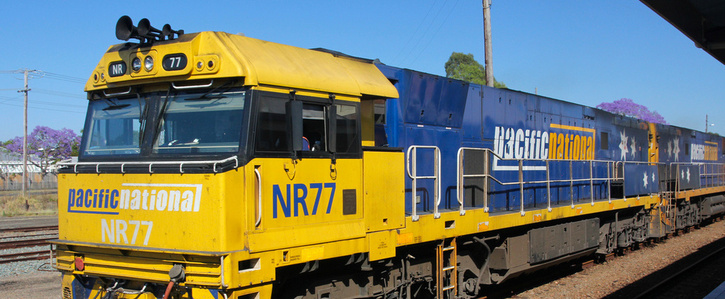 Pacific National (PN) is proposing to change a huge number of EA working arrangements for freight train drivers across the country - with no notice and no consultation.
PN needs to withdraw and halt its rushed plans and immediately meet with the RTBU and delegates.
PN says it need to make changes to protect the business. Other decent companies are engaging with RTBU delegates to consult over operational issues regularly.
Why won't PN do the same and why is it rushing this and using the COVID-19 as a smokescreen!
One day, management says they might have to make changes, the next they started rushing headlong into reducing conditions of employment with no notice or consultation. They have shown their true colours by using the current COVID-19 situating to try and ram through the items they failed to get during the last round of EA negotiations.
RTBU officials, Delegates and members have always worked co-operatively with employers during times of crisis - PN's actions are a disgrace.
Why is this important?
Freight rail workers are keeping Australia moving during this challenging time. They are making sure necessities and raw materials continue to find their way to supermarkets, retail stores, pharmacies, petrol stations, flour mills, manufacturing plants and construction projects.
Changes to working conditions affecting rostering can have significant effects on safety and fatigue levels. The other changes could drastically affect people's families with proposals for forced transfer.
The Company's attacks on your conditions is creating an unhealthy and increasingly stressful working environment potentially causing employees to take the focus off COVID-19 issues!
If Pacific National get away with this, it's a blank cheque for employers in the rail industry to use the current crisis as an excuse to avoid talking with workplace delegates and offcials about critical changes in the workplace.