To:

Local, State and Federal Government
Upgrade to Chevallum Road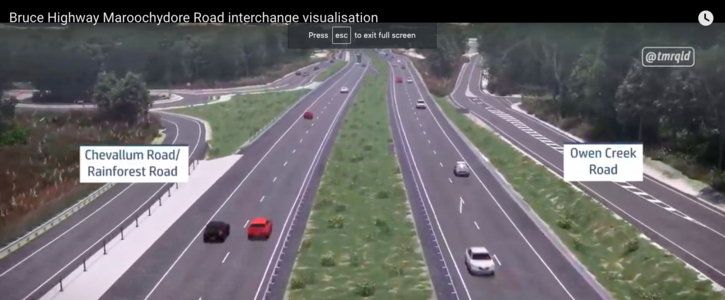 The Chevallum community needs your help! Please sign this petition to let our Government members know that we need Chevallum Road widened and upgraded outside our school. We need school drop off and pick up to occur safely and all other traffic to flow through safely.
Why is this important?
Did you know that changes are being made to the Exit 200 Chevallum Forest Glen turnoff from the Bruce Highway? Did you know that a roundabout is being built at Chevallum Road/Rainforest Road and that this new exit will be the fastest and most direct way to travel to Palmwoods? Traffic along Chevallum Road and past Chevallum State School will increase as a result.
The community needs to feel safe when they travel on or are near Chevallum Road. An upgrade is needed near Chevallum State School to reduce the risk of traffic incidents and personal injury around the school. We all know that this section of the road is already unsafe and congested at certain times of the day and we need to join together to sign this petition to let Local, State and Federal government members that our children's safety should come first and that money should be spent to upgrade Chevallum Road, in coordination with the building of the roundabout and new highway exit.
How it will be delivered
This petition will be delivered at a meeting between Local, State and Federal Government members, as well as representatives from the Department of Main Roads and Education Queensland.