To:

Michael Spence and Annamarie Jagose
Stop Cuts to the Faculty of Arts and Social Sciences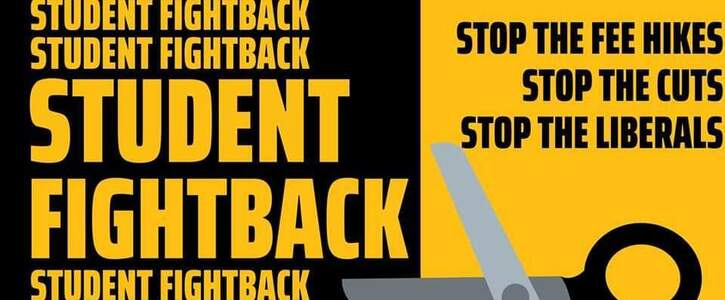 University management has announced a 30% staff reduction across the faculty of Arts and Social Sciences at Sydney University. This is an unacceptable attack on workers during a time of extreme uncertainty. We demand that no cuts to staff are made.
Why is this important?
In 2018, the University's annual revenue was $2.53 billion. Vice Chancellor Michael Spence has a yearly salary of $1.53 million. Sydney University is one of Australia's wealthiest institutions.
Tutors, lecturers and professional staff are essential to the learning experience for students, and a 30% reduction will mean larger tutorials, overworked tutors, and less responsive student services.
Students are already facing the prospect of massively increased university fees, with humanities degrees set to more than double in price, to $14,500 per year.
For staff, the threat of unemployment means the possibility of being forced onto the already insufficient JobSeeker payment, due to be reduced to only $810 a fortnight from September.
It is unconscionable that staff and students should bear the brunt of the University's funding crisis. We demand No Cuts!