To:

Rob Stobbe, SA Power Networks CEO
Support the people who power South Australia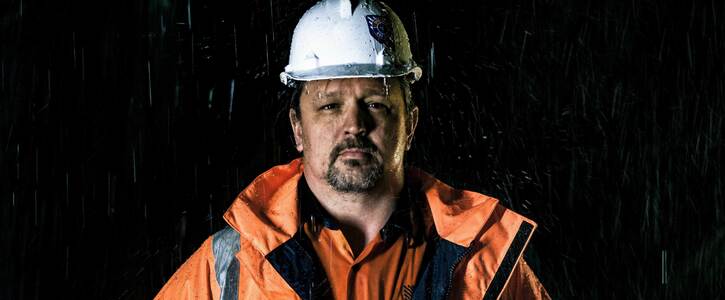 Apply for an exemption from the 2016 building code and negotiate a single agreement for people working in SA power.
Why is this important?
The people who work in South Australia's power industry deserve to be treated equally for equal work.
But currently South Australian Power Networks (SAPN) management are trying to break the business in two, using the excuse that they need agreements that comply with the building code. These would force the people who work there onto agreements that:
- ban mandatory hiring of apprentices
- allow cut-price unskilled labour from labour hire companies
- undermine safety and reliability for customers
- attack the job security of experienced, reliable South Australians
The CEPU/ETU recently successfully campaigned for changes to the building code that would exempt SAPN entirely from it because they perform essential services.
Yet SAPN managers have refused to take up the exemption. They want to use the code as an excuse to put the screws on working South Australians.
We support quality South Australian work, and the people who perform it.
Add your voice below, and tell SAPN to stop playing games and apply for the building code exemptions.