To:

Luke Donnellan, Victorian Minister for Disability, Ageing and Carers
Support Victorians with disabilities and the people who care for them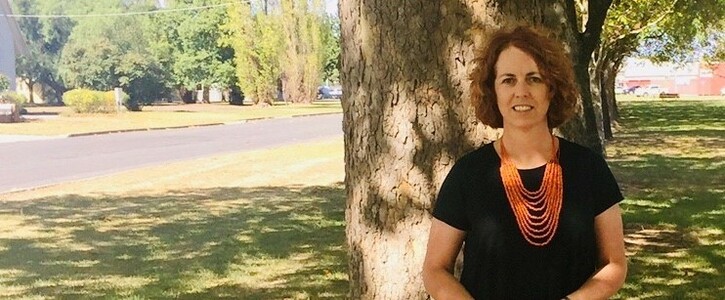 I've been working with adults with disabilities for almost my whole career. It's a difficult, intense and rewarding job, and I have formed life-long connections with so many of my unique clients.
These connections are what keep me in my job, even though the conditions have not kept up with the times. When the NDIS was implemented, the NDIA (National Disability Insurance Agency) placed price caps on the workforce, and prevented our pay & conditions from improving like they have in other industries.
The good news is, our unions and employers have developed fair and fit-for-purpose employment arrangements. They will deliver high-quality support for people with disabilities, stable jobs for workers and the financial viability of employers.
We need the Victorian government to come to the table and fund these agreements.
Why is this important?
If employers continue to be bound by the current arrangements, they will soon be unable to continue delivering key services. We'll see large-scale job-losses, loss of expertise, disruption of services to clients and a high potential for reduction in the quality of services.
Without this support, Victoria's disability sector will likely fail to retain the skilled and committed workers required under the NDIS, potentially resulting in widespread market failure across Victoria.
We need to see an investment of $46 million over 3 years, to deliver the quality NDIS that people with disabilities so rightly demanded. This represents just 7 cents in every dollar that the Victorian government will contribute to the NDIS in a single year – but the impact will be huge.