To:

Transport for NSW
Coronavirus Special Leave Provisions For NSW Bus Drivers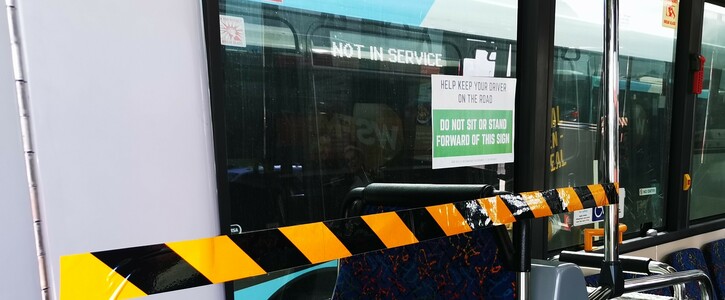 This petition seeks the extension of special Coronavirus related leave to bus drivers working for private operators contracted to Transport for NSW.
Why is this important?
The TWU seeking fairness in the transport Industry.
During this pandemic, if bus drivers are required to self-isolate and are not sick OR if bus drivers are affected by Covid-19 they should be entitled to the same special leave provisions extended to drivers employed by the NSW Government.
All bus drivers whose employer is contracted to Transport for NSW should be treated the same and offered the same protections during this pandemic.
TWU Buses – Delivering results for all bus drivers in NSW.
How it will be delivered
NSW Transport Workers Union will continue to work with Transport for NSW to ensure protective measures are put in place to keep bus drivers safe.