To:

Prime Minister Scott Morrison, The Federal Cabinet
COVID-19: Students Demand Government Response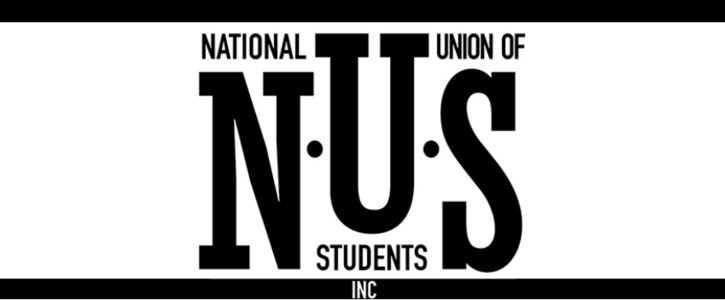 We the signed demand the following from the Morrison government (and states where applicable):
1) Immediately relax eligibility criteria and pause mutual obligations for Youth Allowance and Newstart. Further, the government should relax requirements to allow for Postgraduates to access payments.
2) Immediately increase Youth Allowance, Newstart and other related welfare payments by at least $95 per week so that no one relying on government support during this crisis is forced into poverty.
3) Provide free Influenza vaccines to everyone on welfare and other vulnerable members of society, especially Aboriginal and Torres Strait Islander peoples.
4) Guarantee and subsidise two weeks of paid special leave for all workers, and those in high risk categories, who are forced to self-isolate or are impacted by business downturn or shutdown as a result of the pandemic.
5) That State and Territory Governments introduce a moratorium on evictions and utility bills to ensure stable housing and services for those unable to work, further to this, rent assistance must be increased.
6) Extend the census date for semester 1 and waive HECS fees for students who opt to cancel their enrolment.
7) Commit to an immediate, untied, funding injection to the tertiary education sector.
8) Amend immigration policy to allow international students affected by social distancing or changes to course delivery to shift to part-time study without any risk to their student visa.
Why is this important?
The COVID-19 crisis has highlighted the social inequality many young people have experienced for too long. While the world tries to manage an unfolding pandemic, this crisis has led to insecurity in housing, income, and study without action from our government.

This crisis will affect all aspects of the lives of students and young people. Casual workers, most of whom are students, have no guarantee that they will get paid if their workplace is to shut down or they must self-isolate. Working people need to know they don't have to make the decision between going to work sick, or self-isolating and not being able to pay their bills.

At Universities, our campuses are closing and moving online, while ongoing fears about fees and future of study, especially for international students, remain unaddressed.

So many questions remain unanswered, but what we know is that if this continues, bills will stack up, evictions will occur, and income support payments will be lost.

In its silence, our government is finalising a generation of inequality for today's young people. As they move towards announcing their second stimulus package, young workers and students are begging for support. The Morrison government is yet to respond to our concerns. Instead, focusing on lining the pockets of business and giving out one off welfare payments that will fail to bring students out of poverty.
Students and young people cannot continue to be left behind. This statement is endorsed by dozens of student representatives from around the country, representing hundreds of thousands of students whose livelihoods and futures are under threat. We are demanding action.
The government must finally take leadership during this crisis and support the Australians who have been forgotten. Workers, students, and young people need action to protect their income, housing, and study. To fail at this now will hurt this nation for years to come.